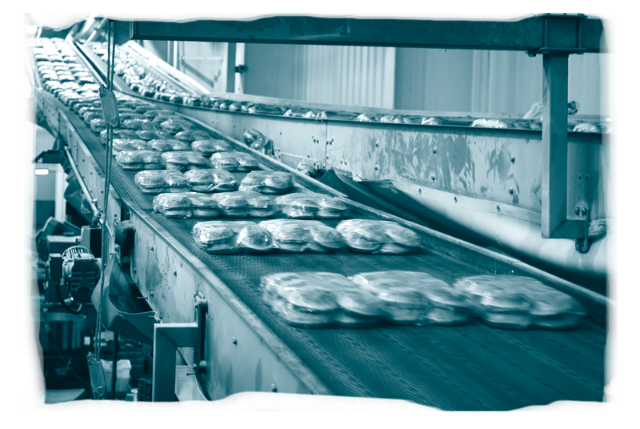 Our sister company, Kensal Handling Systems Ltd (UK) was founded in 1965 as Kensal Equipment Ltd.
In 1975 the beginnings of their association with Conveying Systems began when Kensal Conveyors Limited was formed.
They grew steadily throughout the late 1970's and early 1980's and formed a group of companies around the Kensal banner.
In 2002 they became Kensal Handling Systems Limited and from that date to present have been leading suppliers into the Food and Beverages Industries across the UK and central Europe.
Kensal has now been established in Australia to provide the same high quality of stainless steel conveyors and bespoke systems for a new spectrum of clients, using the same values and ethos that have made the Kensal brand known and respected throughout the UK, EMEA and Asia.
Our history is important to us all here at Kensal, our heritage forms the basis of a solid future for our employees and our all important relationships with our clients.
Contact us to see if we can assist in your future plans.