Kensal Handling Systems specialise in "integrating" all of the critical elements required to complete the automation of the Palletising process, combined with our renowned expertise in conveying systems our experienced project management team have the know how, especially in the food & drinks/beverages market.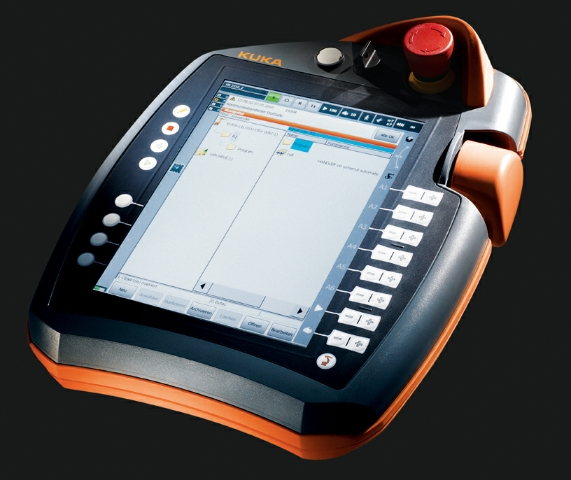 We have many years of experience in supplying solutions to your robotic palletising or packaging requirements.
We can draw on a complete and comprehensive range of packaging robots for fast precise work in confined spaces with high repeatability.
No matter how varied your work process, together we will find the right robot for your application.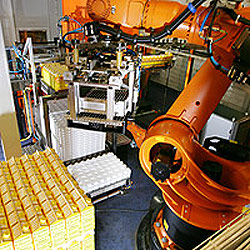 There is a robot solution for nearly all industrial environments, we have a vast reference list that covers applications and solutions across the industrial spectrum, contact us with your query and engage Kensal to provide the solution.