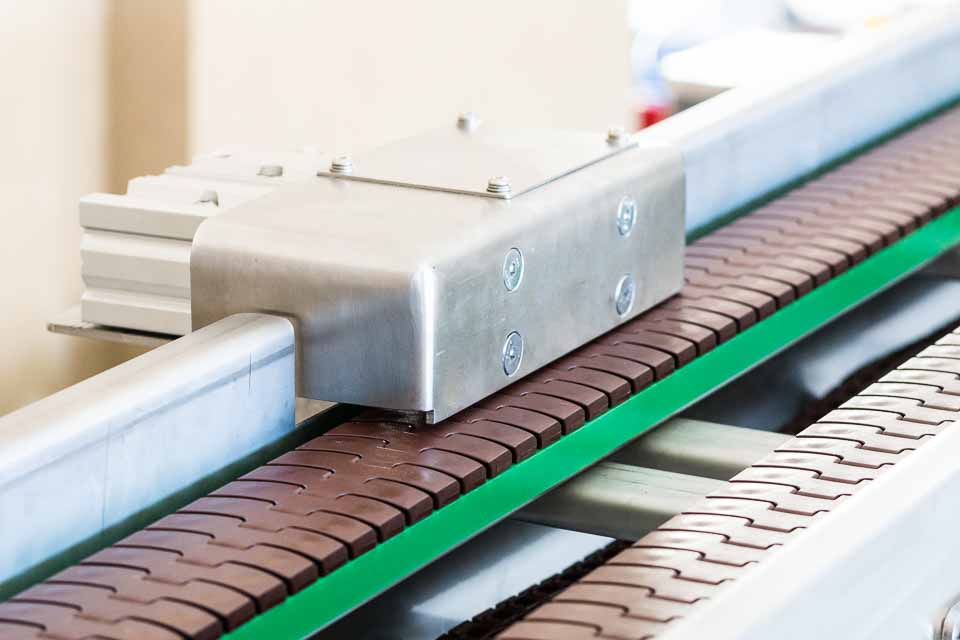 Kensal Handling Systems are at the forefront of control and packaging technology.
As production becomes more demanding, we can offer line equipment improvements and upgrades to outdated equipment, whether this is:-
New Conveyors.
New Palletisers.
New Robotic Palletisers.
New types of Slat Chain or Mattop product specific conveyors.
PLC and Control Upgrades.
Energy Saving Plans.
Call us on +61 (0)426 897020 for further information.