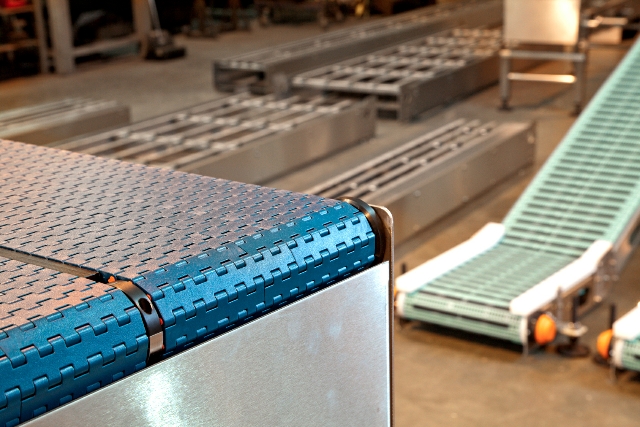 Kensal Handling Systems offer a full project team who can support a wide range of services. Their ability to manage projects of all sizes from inital proposals or enquiry to final installation and commissioning is proven by our client references.
Whether the project is a simple conveyor or a multi-million dollar fully integrated production line,
Kensal Handling Services can offer:-
Project management at all levels.
Management of the installations for complete new lines.
Upgrades to your existing production facilities.
Improvements and updates to your control systems on existing lines.
Integration of new equipment into existing production lines.
Relocation and modification of lines to suit new facilities.
Compile efficiency reports and recommendations..
Call our team on +61 (0)426 897020 for further details.