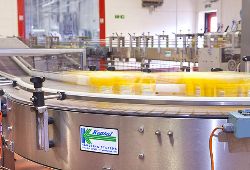 The range of stainless steel conveyors manufactured by Kensal over the past 40 years is now available in Australia, and we benefit from that experience, knowledge and product portfolio as we grow and develop from our base in Western Australia.
It's what we do! It's what the Kensal Brand is well-known for.
Throughout the history of the development of the brand, many high volume production lines in the UK food and drinks market have been supplied, and there is a continuous effort to improve our range as new products and markets develop. The same product range can now be offered to the Australian market with the benefit and security of tried and tested design principles, refined over many years of experience gained supplying equipment to the UK, EMEA and Asia.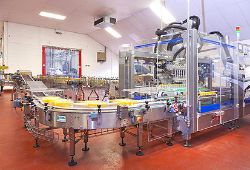 Our belief in highest quality, long-life construction, combined with cost effective design allows us to meet the demands of our many repeat business customers, as well as the new clients who require price/performance conveyoring today and into the future.
To discuss our full range call our sales team on +61 (0)426 897020.