Welcome to our new website which has been designed to show you how we might be able to help answer all of your Conveyoring and Palletising needs.
At a click you can find ideas and assistance for all your Conveying and Integrated Materials Handling requirements.
With 25 years of experience across the Food and Beverages Industries in the supply of high quality Stainless Steel Conveyors and Conveying Systems, Palletising System and Production Line Solutions, our team can assist you from our new manufacturing base in Perth, Western Australia.
Our commitment and focus is to your company, your product and ultimately your customer.
We look forward to assisting your company with its materials handling projects, our experienced Sales Team will provide you with all the support and advice you will need to complete every phase of your project.
Please take a look around our site and contact us for further information and advice.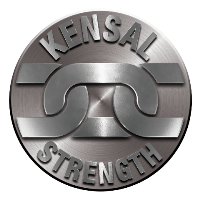 Thank you for your time.
Mark Southwood
Director
Kensal Handling Systems Pty Ltd
Call us on: +61 (0)426 897020